Bringing change to recruitment
Recruitment doesn't have to be complicated. At Arise Recruitment our vision is to raise the standard within Business and Charity, Design, Hospitality and Healthcare recruitment. We're a curious bunch of people who like to solve problems. Our aim is to listen, ask questions and serve. No cheesy sales-pitch, you are in the driving seat.
More about us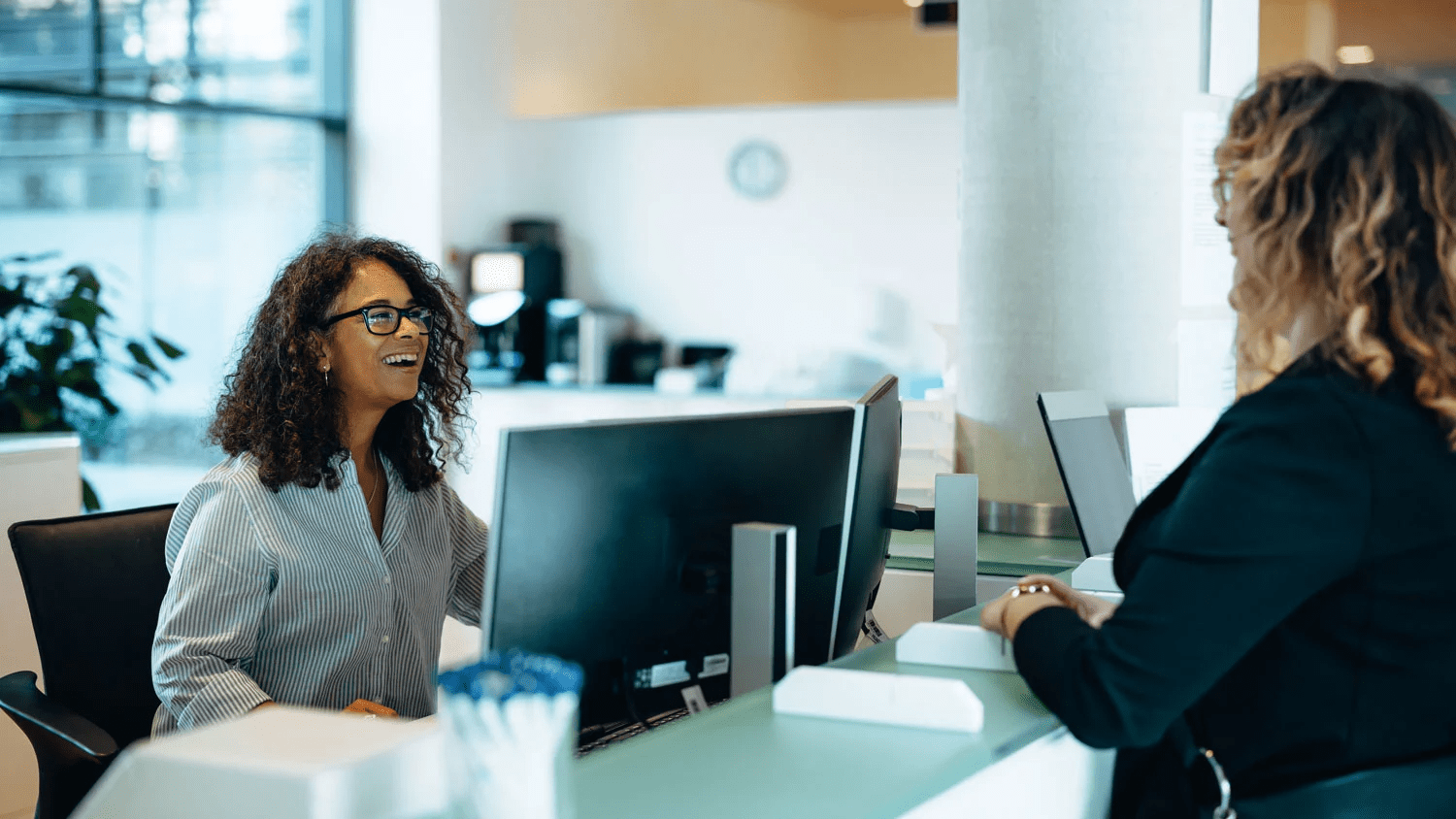 We will always respond to you promptly
You are more than just a number or KPI to us
We will advise you with your best interests in mind
Job hunting and hiring can be draining; we will help streamline the process
A collection of insights, ideas and points of view, curated by our expert network.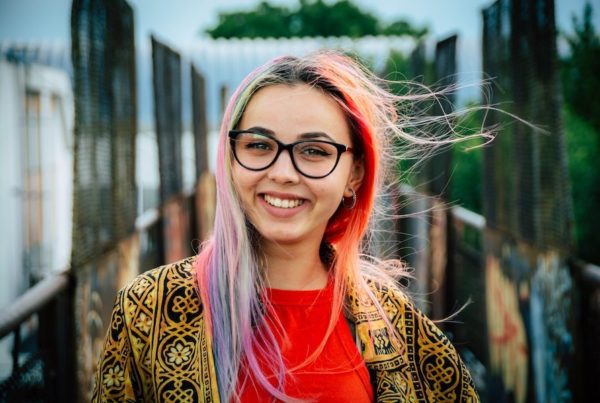 The EU Pay Directive Cements a Move Towards Global Transparency Legislation. Here's What the UK Needs to Know.
The pay transparency era is here. Last year, we saw a steady drumbeat of new…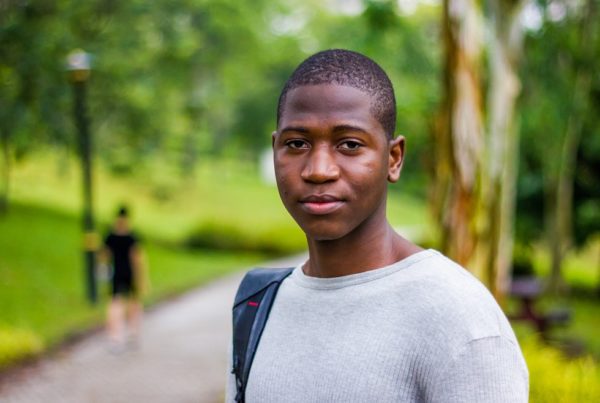 How Recruiters Can Attract Top Talent from Different Generations
In today's ever-changing job market, recruiters need to focus on innovation and adaptability when it…
Some of our valued clients
If you have any questions, or aren't sure, get in touch. Whether you are an employer looking for your next hire or a candidate looking for your next job we can help you get on track.
get in touch